From fans for fans!

Sponsors


Organised by: Volkswagen fan club Bulgaria
Date: 19 и 20 March 2011, from 09.30 to 18.30 h
Ticket prices: 5 leva, for student up to 16 years – 3 leva, for children up to 10 years - free
Official host: Inter Expo Center, Halls 5 and 6 (Sofia, 147, Tsarigradsko shosse blvd.)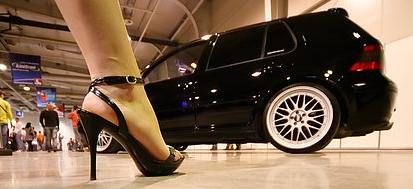 Participants and events:
1. Model history of VW Passat MK1 - MK7, CC

2. Air Cooled models

3. Racing VW

4. Tuned VW

5. Foreign VW
6. VAG corner with models from other auto clubs

7. Exhibition of models in scale 1:43

8. Stands of sponsors, partners and other participants

9. Vwclub.bg stand with advertising materials and accessories

10. Multimedia presentations


There will be a special place in the halls for parents to leave their children at the cares of professionalists from Pocoyo party club.

The program is not final and will be updated soon.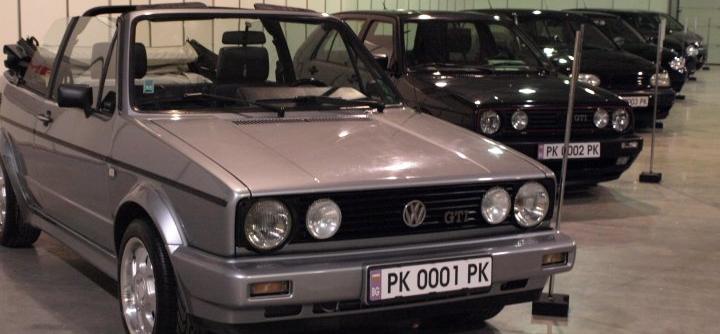 Тhe first VW Club Fest took place in 2010 with exhibits owned by true VW fans. The forum members showed some of the best cars in Bulgaria, made with exceptional will, efforts, hard work and love. All the members of the club went to great lengths in order to make this event happen and to entertain all VW fans present.

The great success is motivating our efforts to make the 2011 VW Club Fest even more memorable and spectacular, with more cars, foreign guests, fans and entertainment for the visitors.

If you want to be part of this one of a kind auto show, made from fans for fans, visit us on 19 and 20 March 2011 in Inter Expo Center Sofia!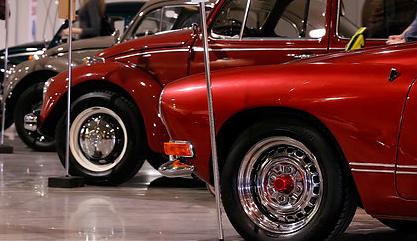 Such event is of great interest and importance for advertisers and making it would not be possible without sponsors and co-organisers. Everyone who has interest in this area and would like to know more details of how to become part of this unique auto show – to advertise goods and services to all the visitors of the event, can contact us at: contact@vwclub.bg.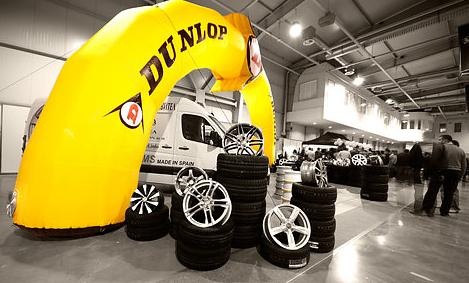 Partners
Advertising on the internet:
The event is widely advertised on the internet.
Advertising the event can be found in the following sites:
www.mobile.bg
- The Bulgarian mobile market!
www.topgear.bg

SPEED PRESS Automobile Information Agency
Information about Volkswagen Club Fest can be found also in the following auto forums in Bulgaria:
AUDI club Bulgaria
SEAT club Bulgaria
TUNING.BG forum
BMW club Bulgaria
Peugeot club Bulgaria
Reanult club Bulgaria
TOYOTA fan club Bulgaria
HONDA fan club
HYUNDAI enthusiasts forum
GTI club Bulgaria
Rally club Bulgaria
Diesel club Bulgaria
FORD club Bulgaria
VW club Serbia
OFF-ROAD forum Bulgaria
VW Vorex forum
American Car forum
Drifting-bg forum
Net Surf forum
Zamunda forum
KIA club Bulgaria

Mercedes-Benz Club Bulgaria
The event in 2010:
Video
Pictures